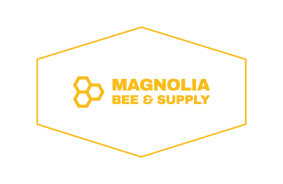 Magnolia Bee & Supply
An affordable local Bee & Supply resource for your Beekeeping needs. We are happy you are here. Please browse the store, as we we continue to add items.
Address
1010 Magnolia Blvd Suite K
Magnolia Texas 77355

Store Hours:
Wed - 6:00 PM to 9:00 PM
Thurs - 6:00 PM to 9:00 PM
Friday - 6:00 PM to 9:00 PM
Saturday - 8:00 AM to 2:00 PM
We continue to build products based on your interests. If there is something we don't have, please let us know and we will see what we can do to source that for you.
Shipping is something we are starting to explore, be on the look out for items that you can have shipped while browsing the store. Shipping can be tricky, but we are committed to working through it, and ensure we can offer reasonable prices on shipping.
In addition to being our home on the Internet for Magnolia Bee & Supply, the website also has a "Resource" page that links to several places on the Internet that you may find helpful. Be sure to check it out.
We also frequent many of the local beekeeping clubs, if there is something you need reach out and we may be able to bring your purchase to the meeting.
Start thinking about what your bees will need!
We have made affordability our habit. It's not something that we just strive for – we try to deliver every day.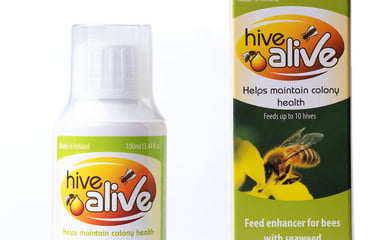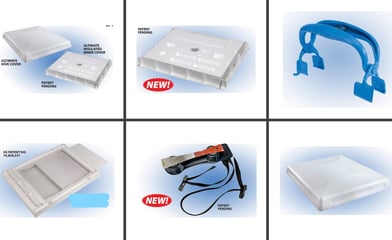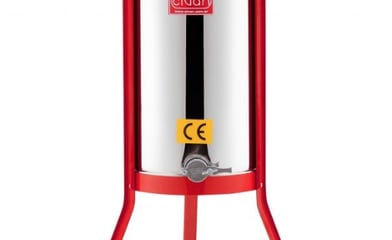 HiveAlive Feed enhancer.
Hive Alive has been proven to maintain honeybee health, maintain gut health and improve over-winter success.
Extensive international field trial testing has been carried out on HiveAlive, some of these results have been published in the Journal of Apicultural Research. Results from international field trials show that feeding HiveAlive leads to better nourished, healthier bees resulting in a natural increase in colony population and honey production.
Shipping now Available for 3.44 fl bottles
BeeSmart Designs
USA Made
Recyclable Materials where possible
Local Pickup
10% Discount on Select BeeSmart Products
CIVAN 3 Frame Hand Crank Extractors
Easy to use hand crank with brake. Stainless steel. Tall enough to place a 5 gallon bottling bucket under the honey spout. Includes hinged top lids, legs and a stainless steel honey gate which is much improved over other brands at the same price point. Great quality at a price that can't be beat.
Manufacturers Products Carried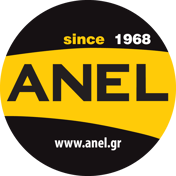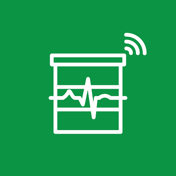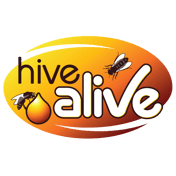 For 50 years ANEL has been Researching, Developing and Manufacturing equipment and machines for the beekeeping sector.
Click Here for more information
Internationally renowned for the quality of its fabrication and services, two times awarded from APIMONDIA, ANEL is a company which keeps on carrying forwards its commitment to offering products that upgrades our sector, the beekeeping sector.
Hive Monitoring for Everyone
BroodMinder believes that by performing simple, uniform measurements on thousands of hives, the beekeeping community will gain insights into hive distress and as a community, we will develop interventions to improve outcomes.
Scientifically proven to give:
MORE BEES
MORE HONEY
REDUCED OVERWINTER LOSSES
MAINTAIN LOW NOSEMA LEVELS